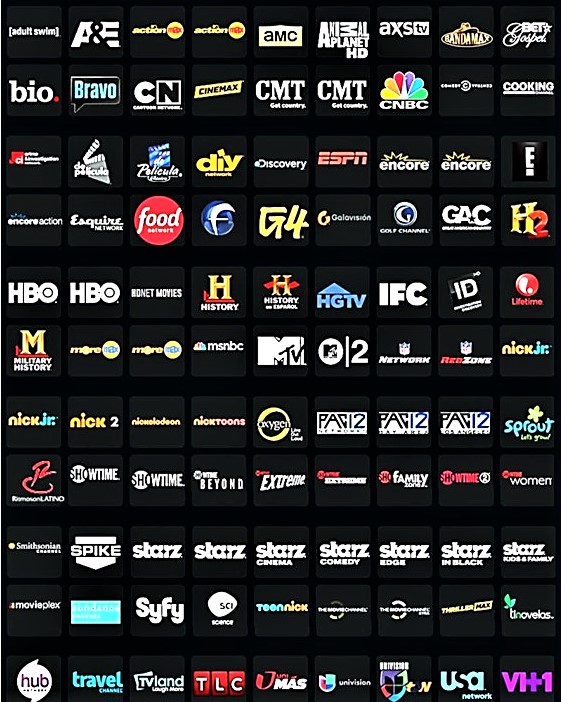 Rayder Entertainment provides a low-cost alternative to watch live television programs and movies for customers who are tired of high cable TV and satellite prices. Although we do not own or broadcast the television content that is part of our LIVE TV services, we have gone through great lengths to identify two of the best streaming content providers and we offer these services to our customers at a bargain price.  Our service to the customer includes the option for the customer to purchase a top-quality android TV box running the official android TV OS that is licensed by Google.  This allows our customers the option to purchase subscription streaming services from other providers such as Netflix, Amazon, Hulu, Vudu, and Youtube.  Because of the official android TV license, these other streaming services will be allowed to be streamed at their maximum resolution using the android TV box that we sell.   Rayder entertainment  is a small company and we are relatively new in the realm of television streaming services; however, we are committed to providing our customers with top-notch customer support as long as they remain subscribers to our service.
Want to take a peek of what Rayder Entertainment has to offer?
Click the button below to view a demo video showing the services we offer to our customers…Enjoy!
NEW FOR FALL 2019: Multi-screen Live TV!!!
Are you ready for some Fantasy Football?  Want to watch multiple NFL, NBA, and college football games at the same time?  Want to watch a movie and keep your eye on the MLB playoffs at the same time? Click below to check out the all new multi-screen option we offer our customers!!!